[row cols_nr="2″]
[col size="6″ class="island"]
[heading subtitle="The private" title="Mezzanine"]
[hr color="dark" type="flower"]
Rosa's 50 seat room, "The Meazzanine Room" features a temperature-controlled wine cellar, displays of more wine and a private atmosphere. A semi-private room, "Barbaresco," is available for meetings, birthdays and other occasions.
Seat up to 50 guests
[/col]
[col size="6″]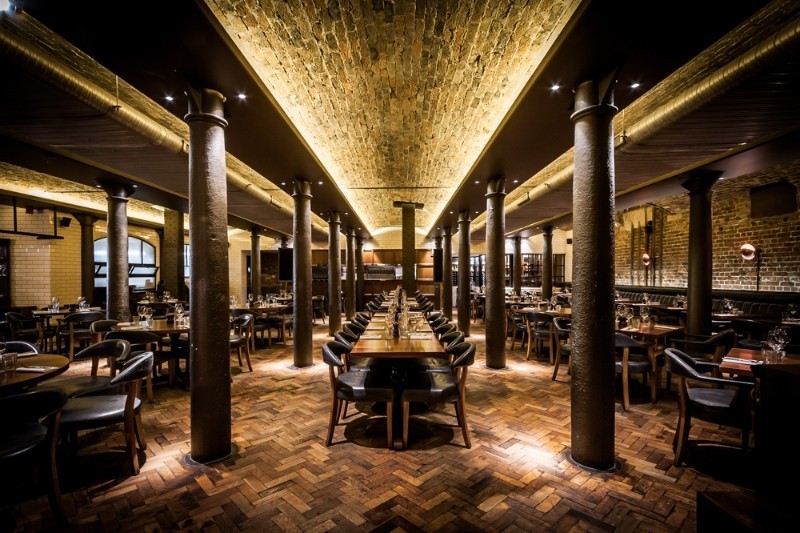 [/col]
[/row]
[row cols_nr="2″]
[col size="6″]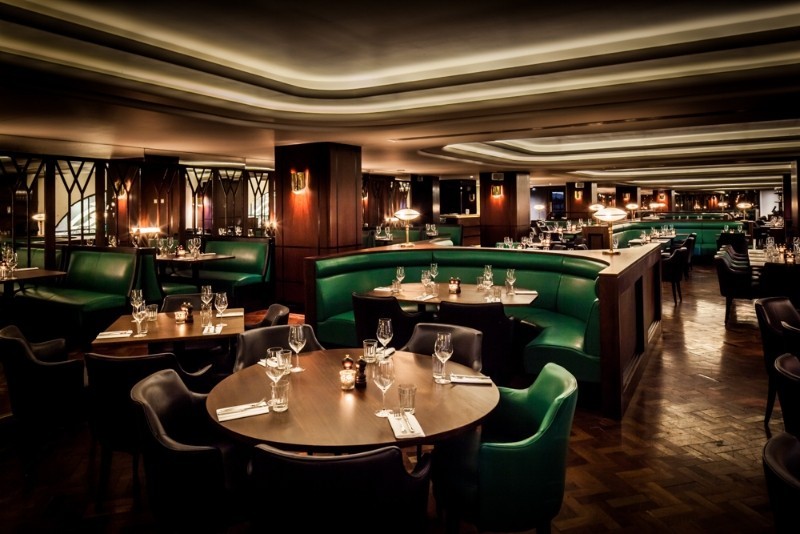 [/col]
[col size="6″ class="island"]
[heading subtitle="The dining" title="Crown"]
[hr color="dark" type="flower"]
Overlooking the dining room and open kitchen, can seat up to 75 guests or a standing reception of 130 guests. Ut enim ad minim veniam, quis nostrud exercitation ullamco laboris nisi ut aliquip.
Seat up to 75 guests
[/col]
[/row]
[row cols_nr="1″]
[col size="12″ class="promo-box"]
Champagne on us
Every Monday, Tuesday and Wednesday evening, we're offering groups of 10 or more that book an area in our bar a complimentary bottle of Champagne.
Call our reservations team on (027) 8338 145 for more information.
[/col]
[/row]